JA of the Bluegrass Events
At JA of the Bluegrass, we host several events throughout the year to raise money to support our programming. These events also engage the community in our efforts to reach students! Whether you'd like to get involved on an individual level or as a business through event sponsorship, we offer several ways for you to support our work while having a great time!

JA of the Bluegrass Inspire Virtual
Happening Now!
When: Wednesday, November 17, 2021 - Friday, February 18, 2022
Where: Virtual
Time: 9:00 AM EST
JA Inspire Virtual is more than a virtual career fair, it brings together the business community and local schools and is designed to help launch 8th-12th grade students into their futures: high school, college, and careers beyond.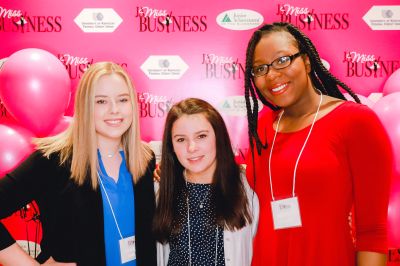 JA of the Bluegrass Miss Business
When: Wednesday, March 16, 2022
Where: JA BizTown / JA Finance Park Facility
Time: 7:30 AM EST
The Junior Achievement Miss Business educational workshop is a unique opportunity designed to help young women develop a successful business and professional career.

Time: 7:30AM-3:00PM/Networking Reception 3:00PM-4:00PM
PAST EVENTS
These JA Events have already taken place, but they will be back! If you would like to learn more about them, please contact us!
COMPLETED
When: Monday, August 30, 2021
Where: Lexington Griffin Gate Marriott
Time: 6:00 PM EST
The Laureates inducted into the Bluegrass Business Hall of Fame have substance in the American Dream. Their labor and vision not only benefited their own businesses but also improved the quality of life in the entire Bluegrass area.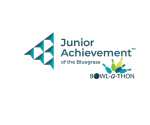 COMPLETED
When: Saturday, October 10, 2020 - Saturday, October 31, 2020
Where: TBD
Time: 12:00 AM EST
Since 1986, Central Kentucky businesses have raised hundreds of thousands of dollars by participating in JA's Annual Bowl-A-Thon event. Bowling skills are not required, just a desire to have fun with your fellow employees and raise money for JA!