LEADERSHIP LEXINGTON YOUTH PROGRAM
Junior Achievement of the Bluegrass is now managing the Leadership Lexington Youth Program (LLYP)—a program for high school juniors enrolled in public, private, parochial, Montessori, and home schools. Founded in 2004 by Commerce Lexington Inc., the mission of LLYP is to prepare diverse individuals for leadership through education and hands-on interaction, exploring issues and resources pertaining to our community. The program will motivate students to think seriously about the role they would like to play and the difference they can make in the Lexington community.
Participants will interact with each other and community leaders, discuss issues, careers, business and post-secondary institutions. Day sessions focus on topics including the arts, government and public safety, higher education, health and human services, and more.
Partial scholarships may be available upon request for students accepted into the program.
Applications for the 2021-22 Leadership Lexington Youth Program were accepted March 1, 2021 through April 7, 2021.
For more information, please contact Natalie Appel.
JA of the Bluegrass Spotlight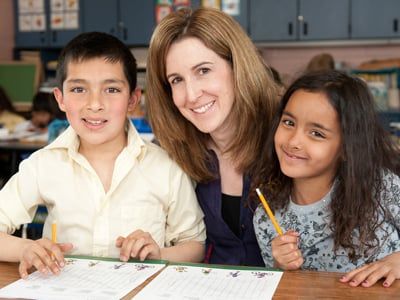 Calling all JA Alumni!
Did JA make a difference in your life? Is there a story you want to share about how a JA mentor helped positively influence your life or career? Do you want to re-connect with JA and others who had "the JA experience?"
Learn More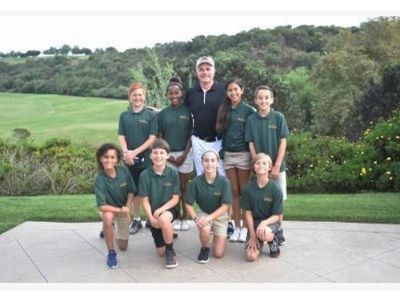 Volunteer Opportunities
Learn about the classes and schools available for volunteer opportunities in our area!
See classes
JA of the Bluegrass Inspire Virtual
Where:
Virtual
When:
Wednesday, November 17, 2021 9:00 AM
JA Inspire Virtual is more than a virtual career fair, it brings together the business community and local schools and is designed to help launch 8th-12th grade students into their futures: high school, college, and careers beyond.
Learn More
Leadership Lexington Youth Program Tuition